About Spinnaker Pediatric Dentistry
YOUR CHILDREN'S DENTAL SPECIALISTS
At Spinnaker Pediatric Dentistry, we provide high-quality dental care to children of all ages in Salem, Oregon. We enjoy making your child's appointment fun and educational. Kids love our office's playful and colorful atmosphere and the friendly, welcoming environment. As specialists in pediatric dentistry, our team has extensive training over and above the typical general dentistry requirements. We also use the latest technology and techniques to ensure your child's comfort and exceptional care. Spinnaker is a trusted dental office passionate about delivering positive dental experiences for all involved.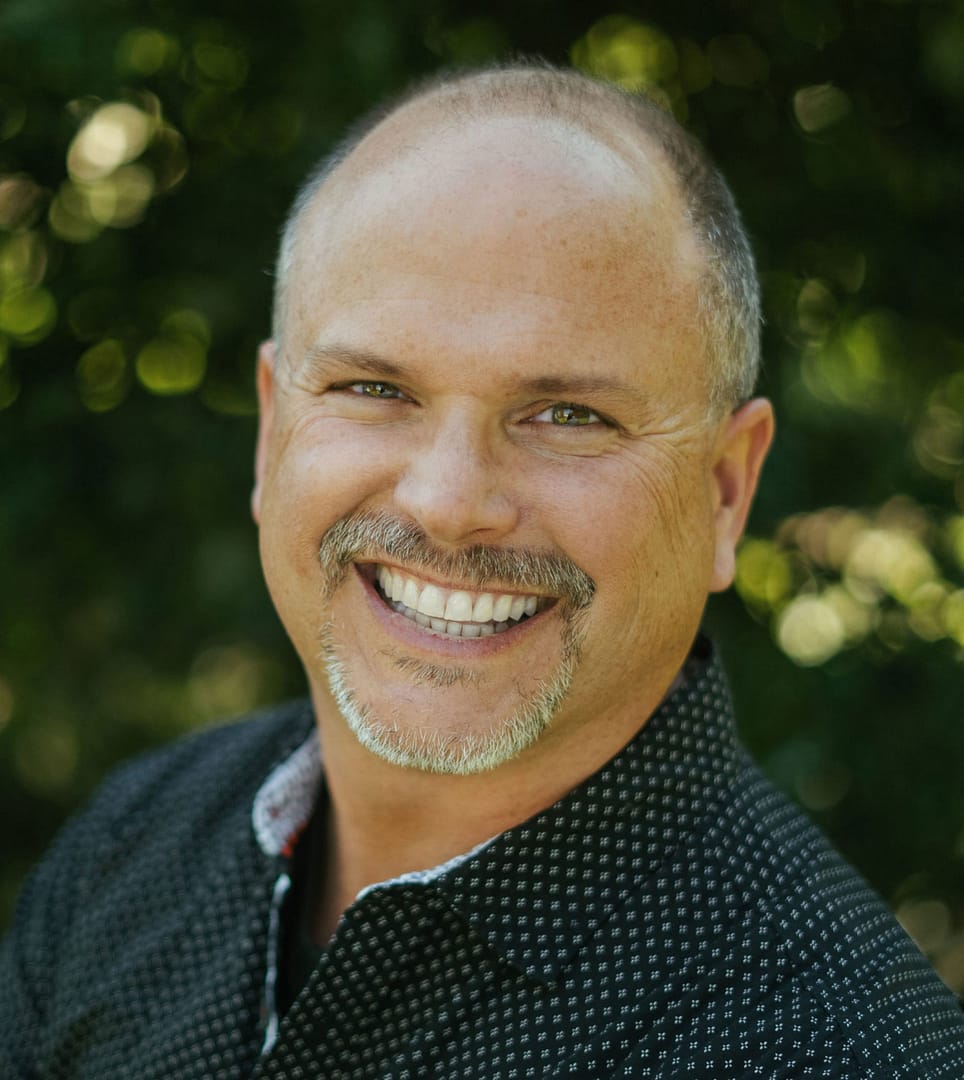 Dr. Cooper always knew the health care industry was the right place for him. He enjoys combining science with proven techniques to help children to live their healthiest lives. Watching a child who is hesitant to visit the dentist transition into a kid who loves dental visits warms his heart.
Dr. Cooper grew up primarily in the Midwest and studied at the University of Missouri. He moved to Salem, Oregon, in 1997 and founded Spinnaker Pediatric Dentistry in 2000, where he's been ever since.
Outside of the dental office, you'll find Dr. Cooper sailing, hiking, and fishing. He is a self-proclaimed sci-fi nerd and is well known for his dad jokes. Married to his beautiful wife, Cheryl, who is a general dentist, Dr. Cooper is dad to two adult children. His life philosophy is that life is meant to be experienced. He subscribes to the belief that we should all find what makes us happy and go after it with everything we can muster!
EDUCATION:
Bachelor of Science and Doctor of Dental Surgery, University of Missouri-Kansas City School of Dentistry (1988-1994)
Pediatric Residency at the University of Nebraska Medical Center, Omaha (1997)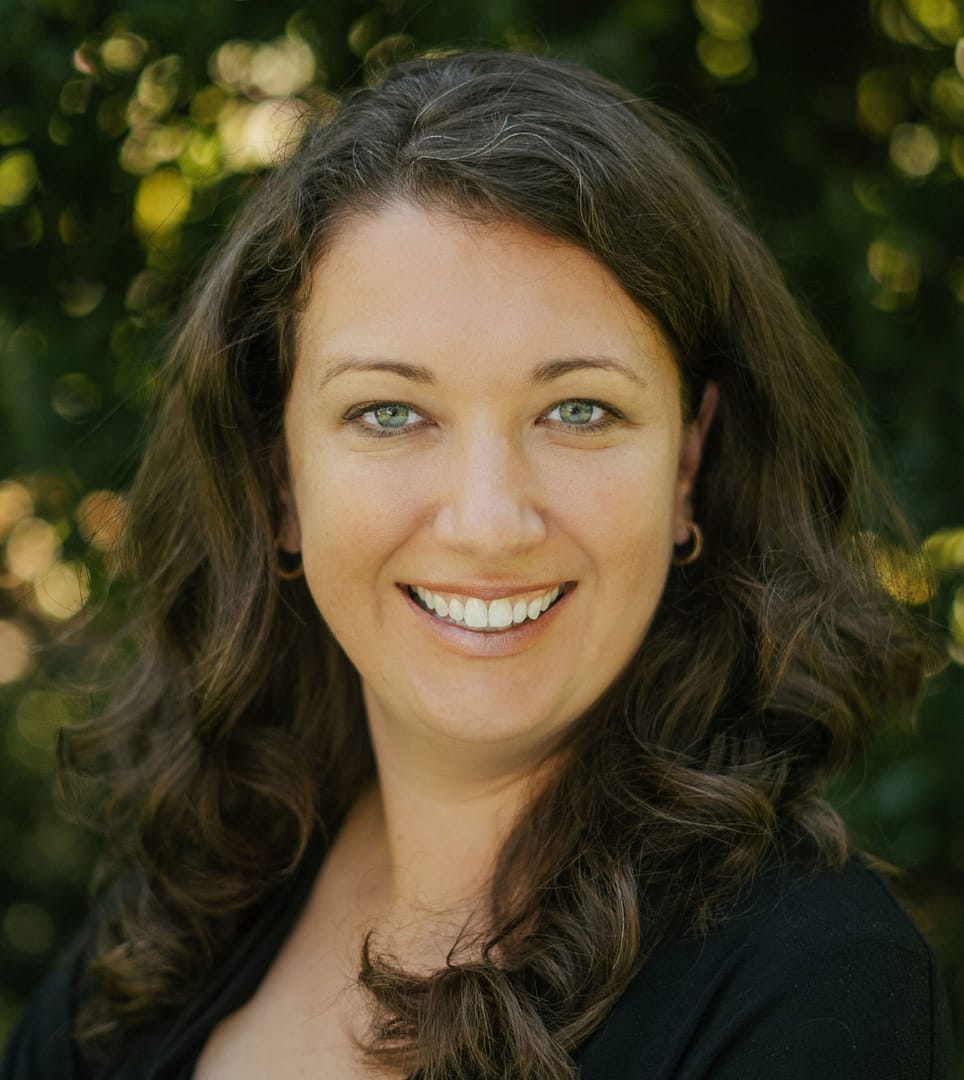 Dr. Day decided to work in the dental field as it combines her love of science and art and involves working one-on-one with people every day. The thing she most loves about being a pediatric dentist is seeing families grow over the years. She loves helping her young patients and is truly thankful to have wonderful coworkers who are just as dedicated to delivering the highest quality dental care.
Dr. Day always wanted to work with children and taught English in Japan after college. There she met her husband, who is English. They moved to Oregon in pursuit of temperate, rainy weather similar to England. They are parents to one son in grade school, who wants to be a rock star "Lego master." He keeps his parents very busy!
Outside of work, Dr. Day enjoys gardening, swimming, hiking, and walking. She also loves exploring new parks with her family and cooking because it helps her to relax.
EDUCATION:
Bachelor of Arts (major in English, minor in biology), Duke University
Doctor of Dental Surgery, University of Tennessee Health Science Center College of Dentistry
Pediatric residency, University of Illinois, Chicago
PROFESSIONAL ASSOCIATIONS:
American Academy of Pediatric Dentistry
Oregon Academy of Pediatric Dentistry
Diplomate of the American Board of Pediatric Dentistry
Oregon Dental Association
Marion County Dental Association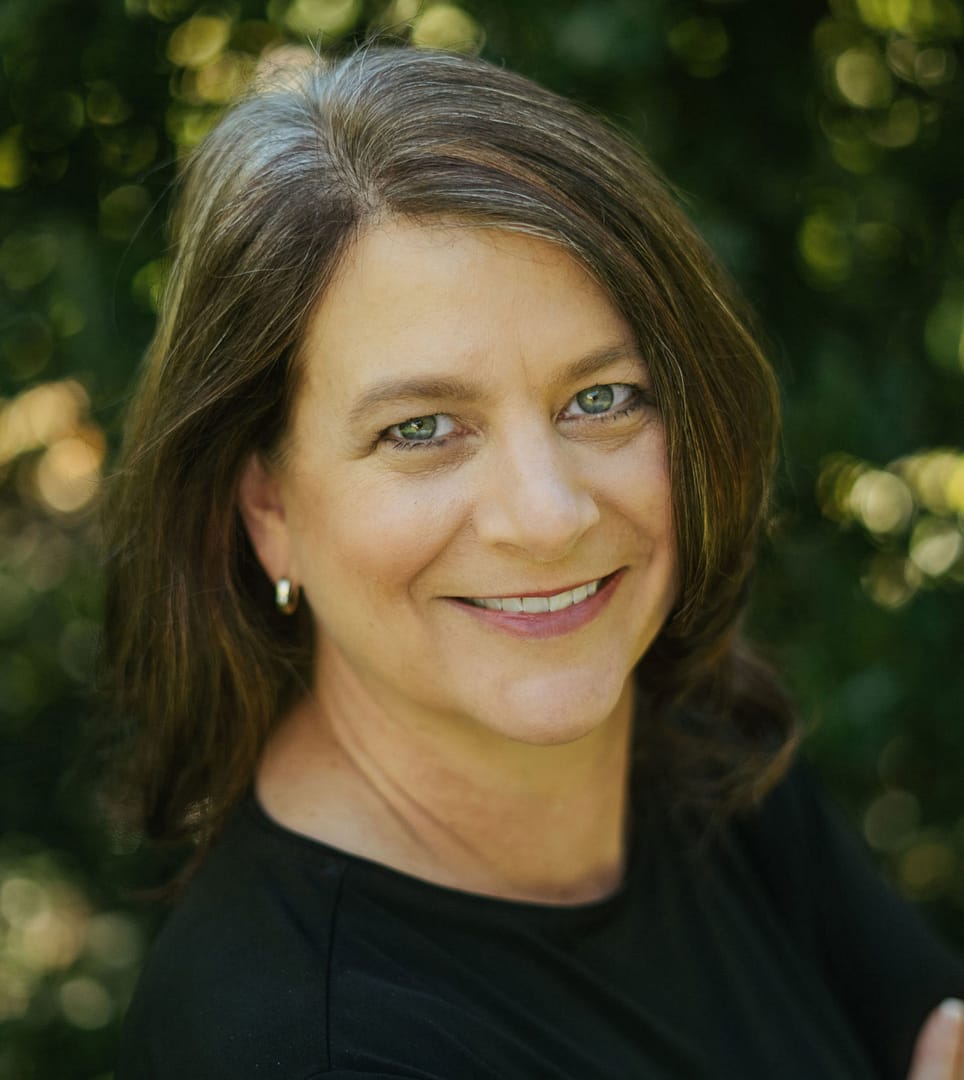 Practice Manager
Jane has a psychology degree and a Master of Public Administration: Health Administration. She has had a varied career and has worked for a chiropractor, a surgeon, a dentist, and in customer service for an insurance company before joining the Spinnaker team in 2011. In her spare time, Jane loves cooking, gardening, jigsaw puzzles, and cruises.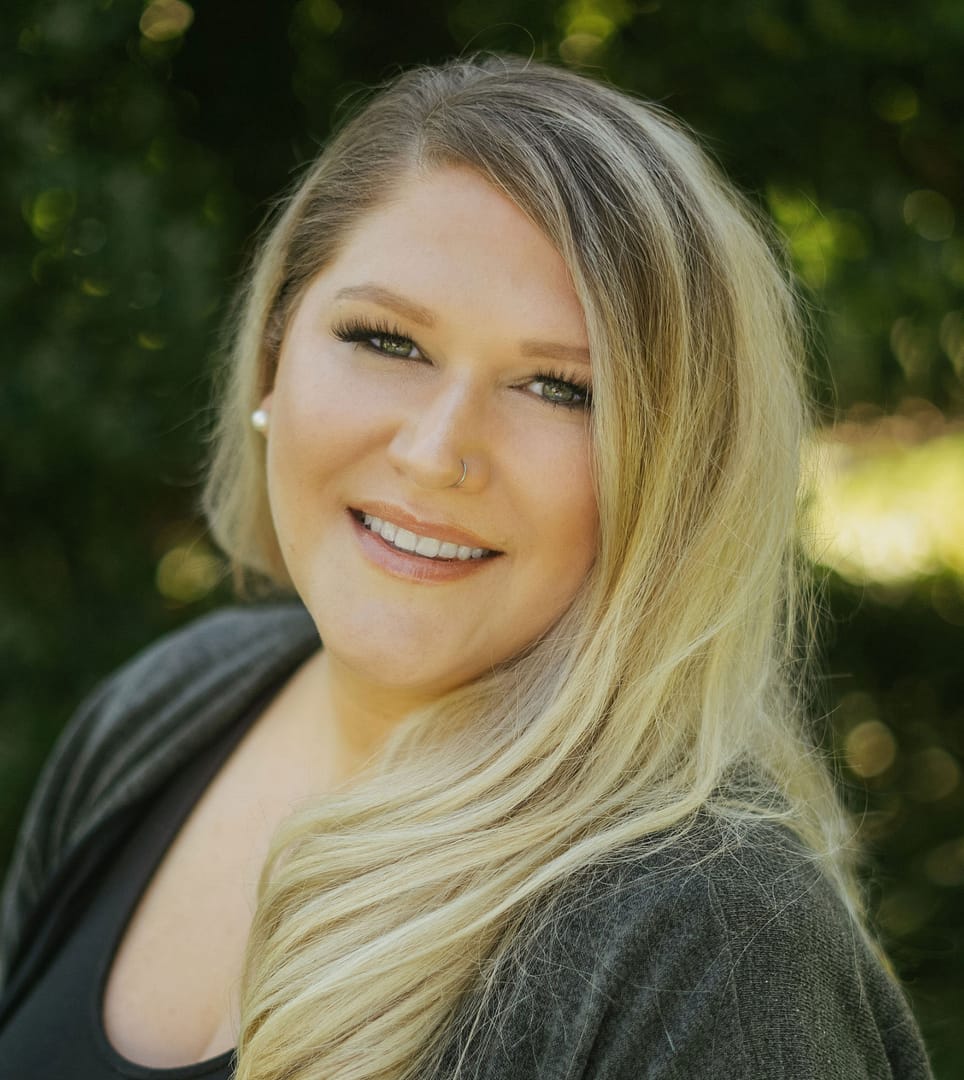 Clinical Manager
Sarah is originally from Southern California and moved to Salem as a child. She always loved visiting the dentist growing up and knew right away she wanted a career in dentistry. She has been working at Spinnaker Pediatric Dentistry for nearly 22 years. Sarah's favorite thing to do outside of work is travel with her family, which consists of her life partner and their five kids.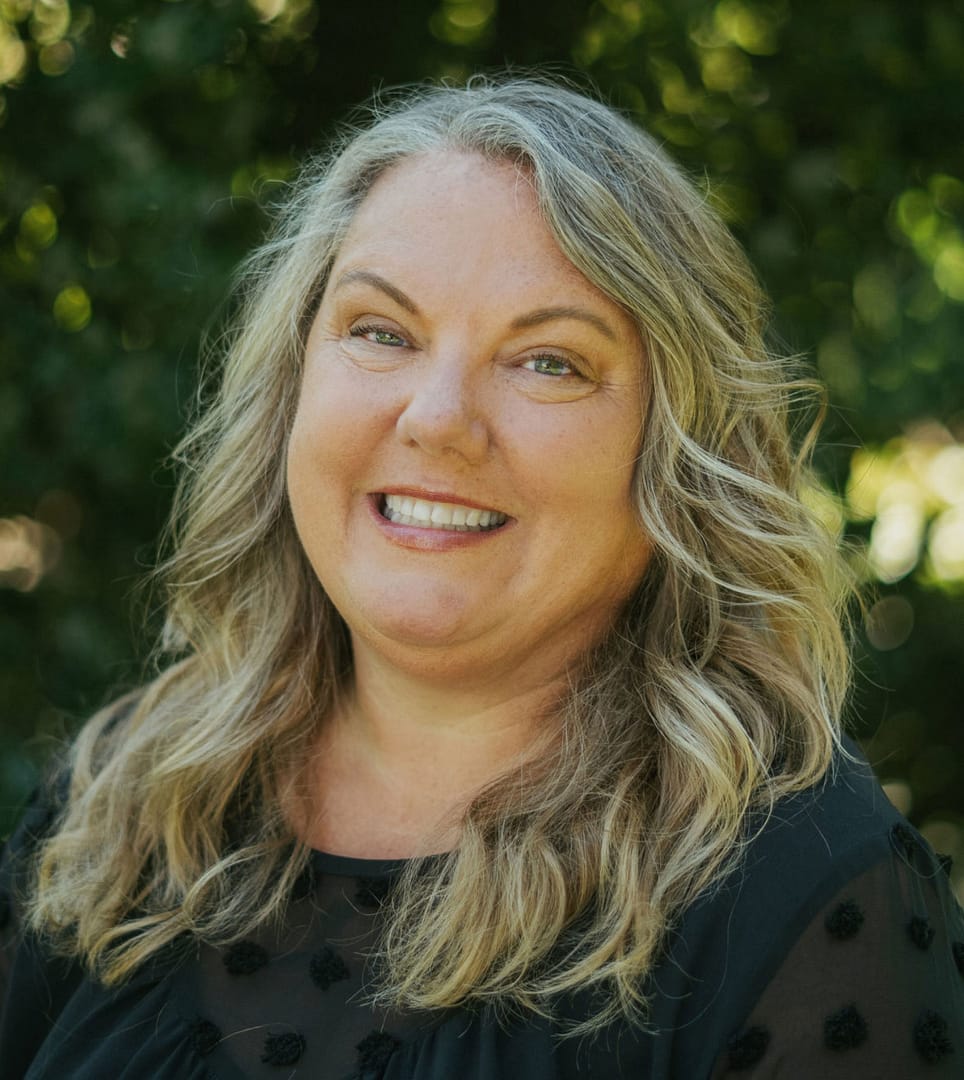 Treatment Coordinator
Patty joined Spinnaker Pediatric Dentistry in 2016. With 36 years of experience working with children, Patty's role combines her love for children and experience in the dental field. She schedules treatments, handles both medical and dental insurances, and assists patients' families to ease any financial concerns.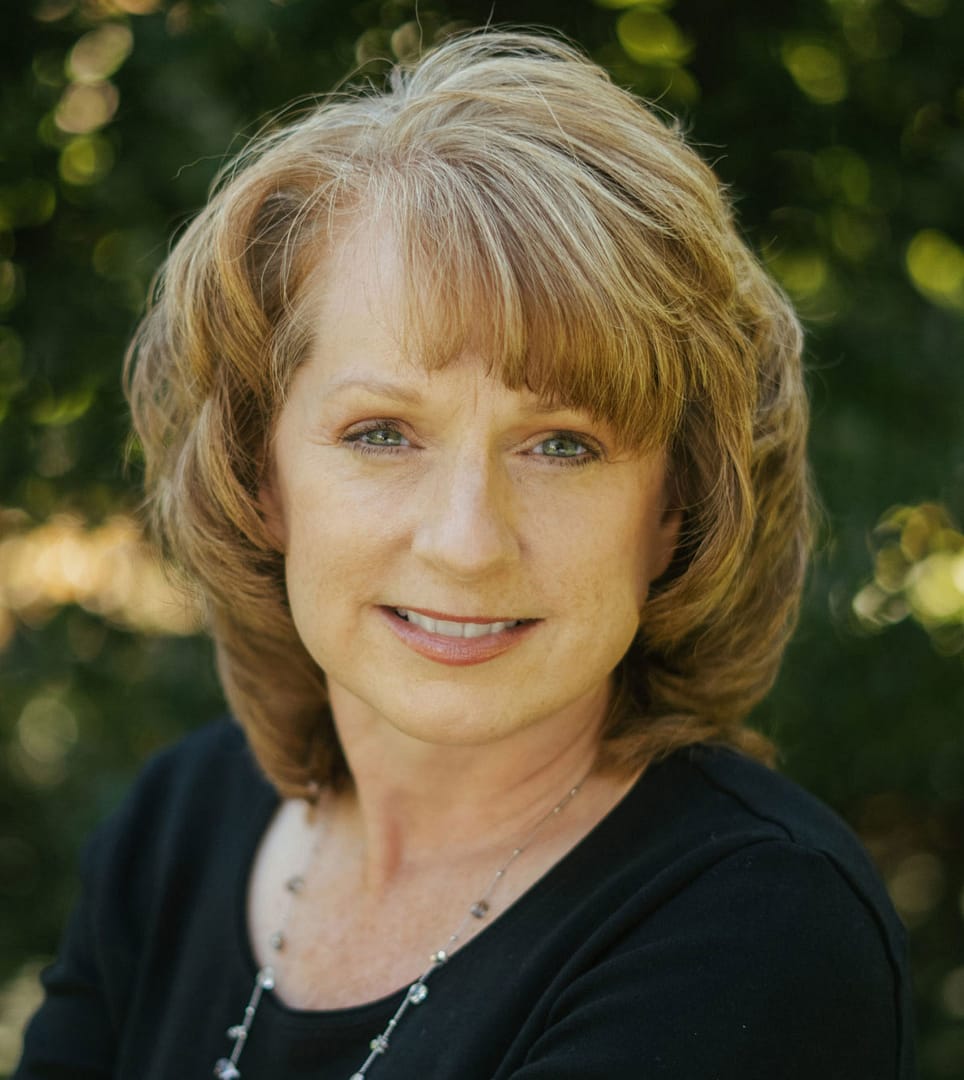 Scheduling Coordinator
Kelly is a former dental assistant, bringing that experience to her current office role. She enjoys seeing all the children as they come in and see Spinnaker's beautiful fish tank. Kelly has been married to her husband for 33 years and is a mom to two adult children. In her free time, she likes hiking, scrapbooking, and spending time with family and friends.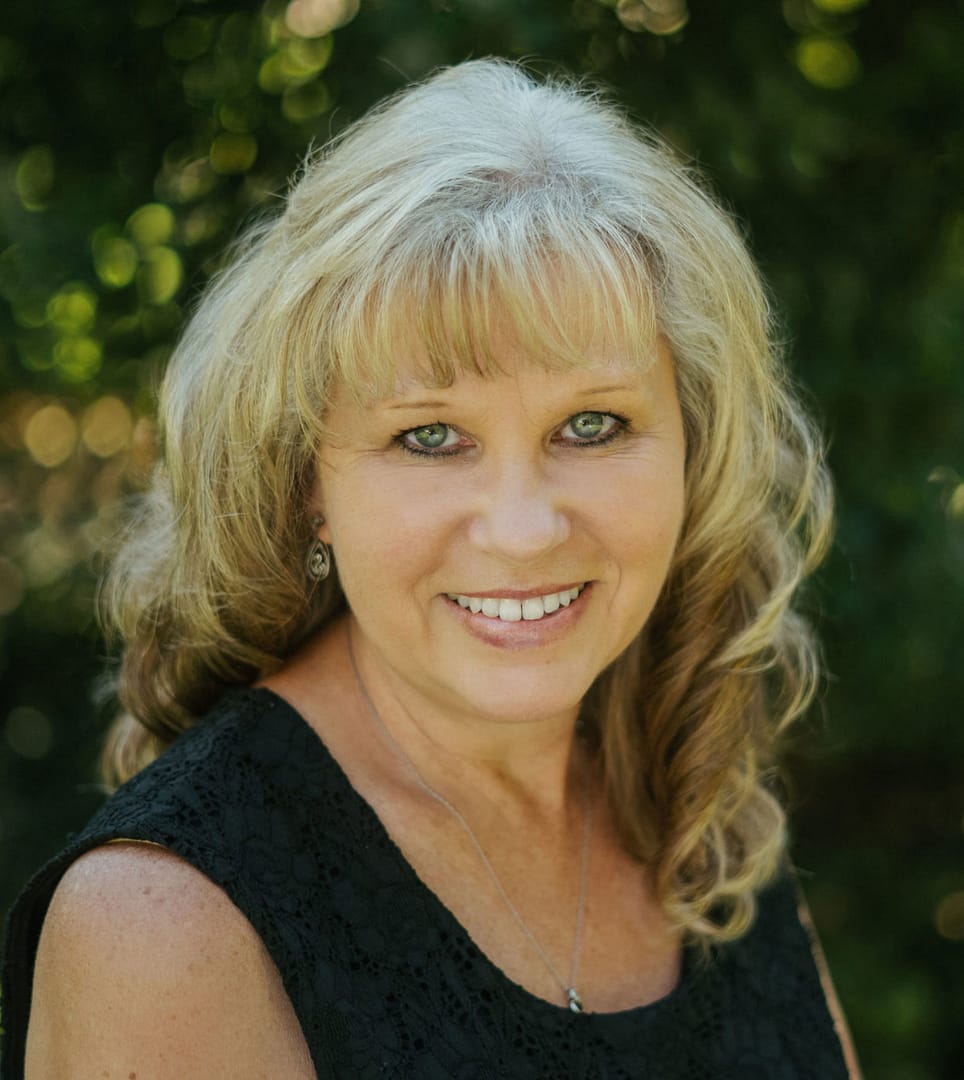 Scheduling Coordinator
Dawn has spent her entire career in the medical field, switching over to dentistry a few years ago. She commenced work at Spinnaker Pediatric Dentistry as a scheduling coordinator in 2021. Dawn is married to her high school sweetheart of 38 years. She has three daughters and six grandchildren that she loves with all her heart.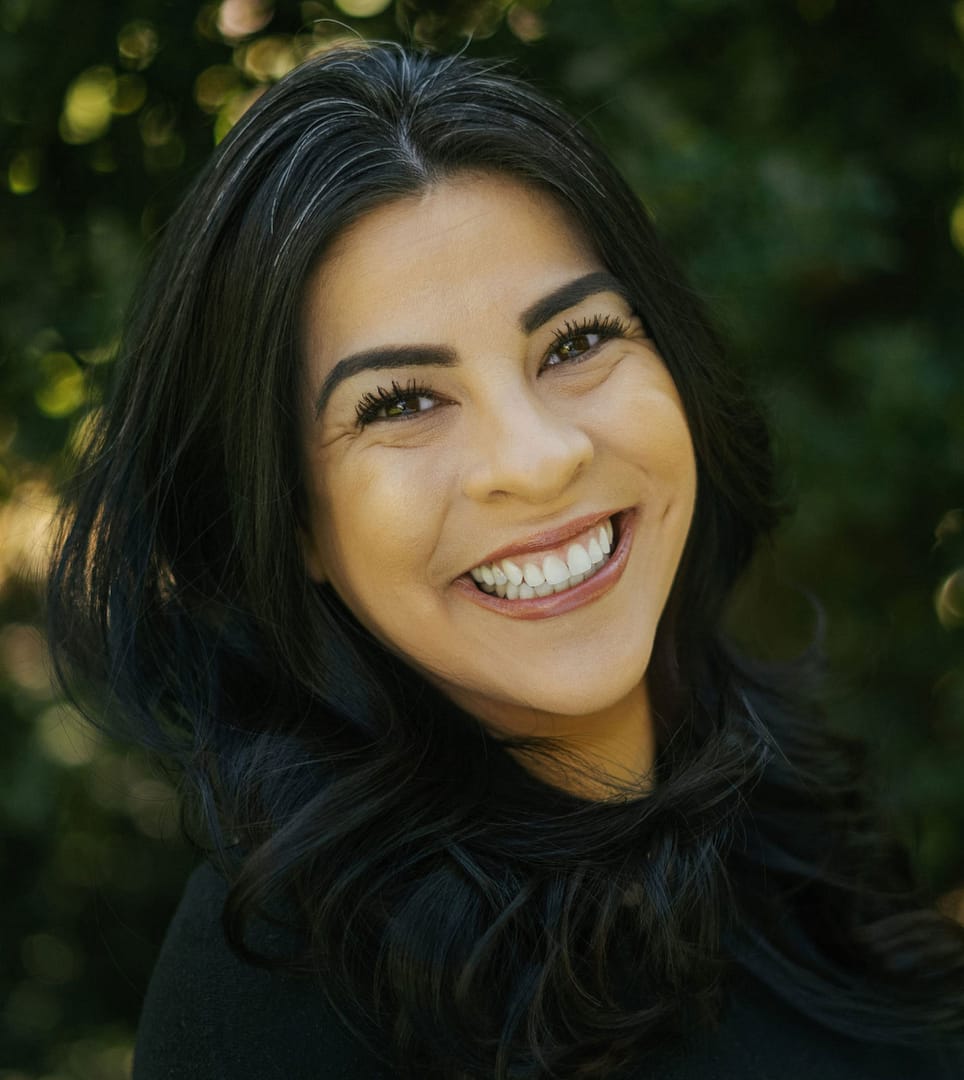 Expanded Function Dental Assistant
Keanie has worked in pediatric dentistry since 2011 and has been with Spinnaker since 2021. She decided to work in pediatrics because she experienced a fear of the dentist growing up and wanted to make a change in how kids view dental visits. Keanie's pastimes include playing poker, enjoying board games with her son, and relaxing at home.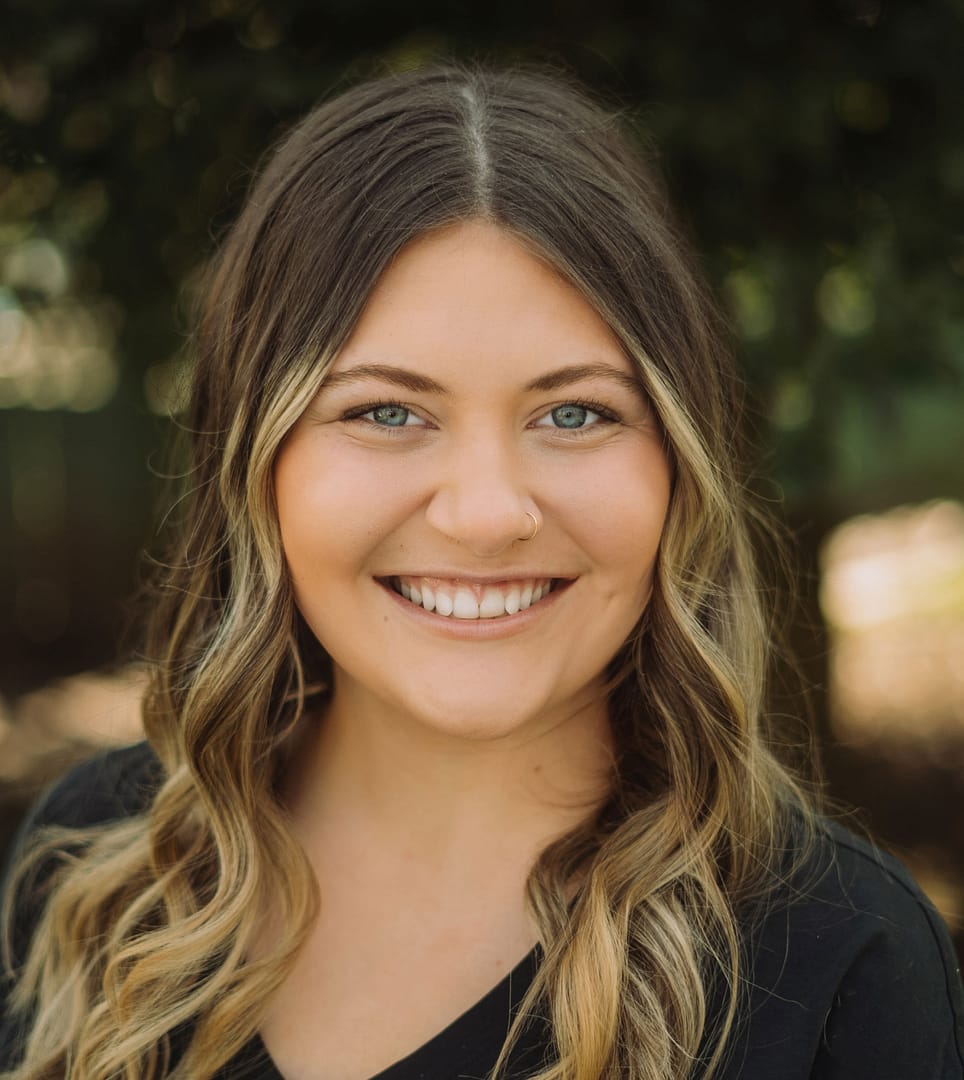 Expanded Function Dental Assistant
Rachel went to Cascade High School and graduated during the pandemic in 2020. She went to Chemeketa for two years where she got her EFDA certificate. Rachel has always loved working with kids and is looking forward to becoming a mom one day. Outside of work, Rachel loves to be outside swimming, hiking, floating on the river, boating, and camping.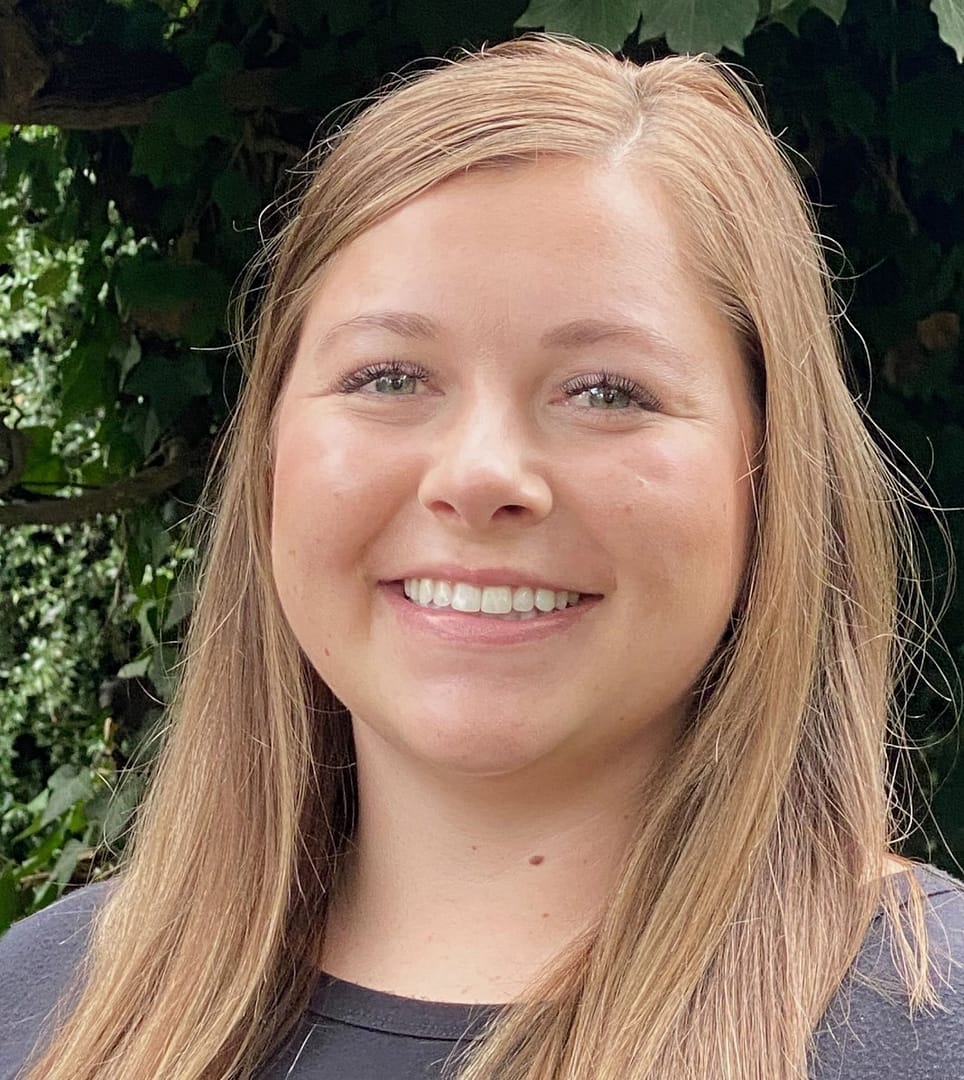 Expanded Function Dental Assistant
Ashley grew up on a small farm in Scio and later attended Practical Dental Assisting of Oregon to become a dental assistant. Outside of work, she is a volunteer firefighter at Stayton Fire District. She is currently studying to get her EMT certification. Ashley also loves hunting, farm work, and shoes!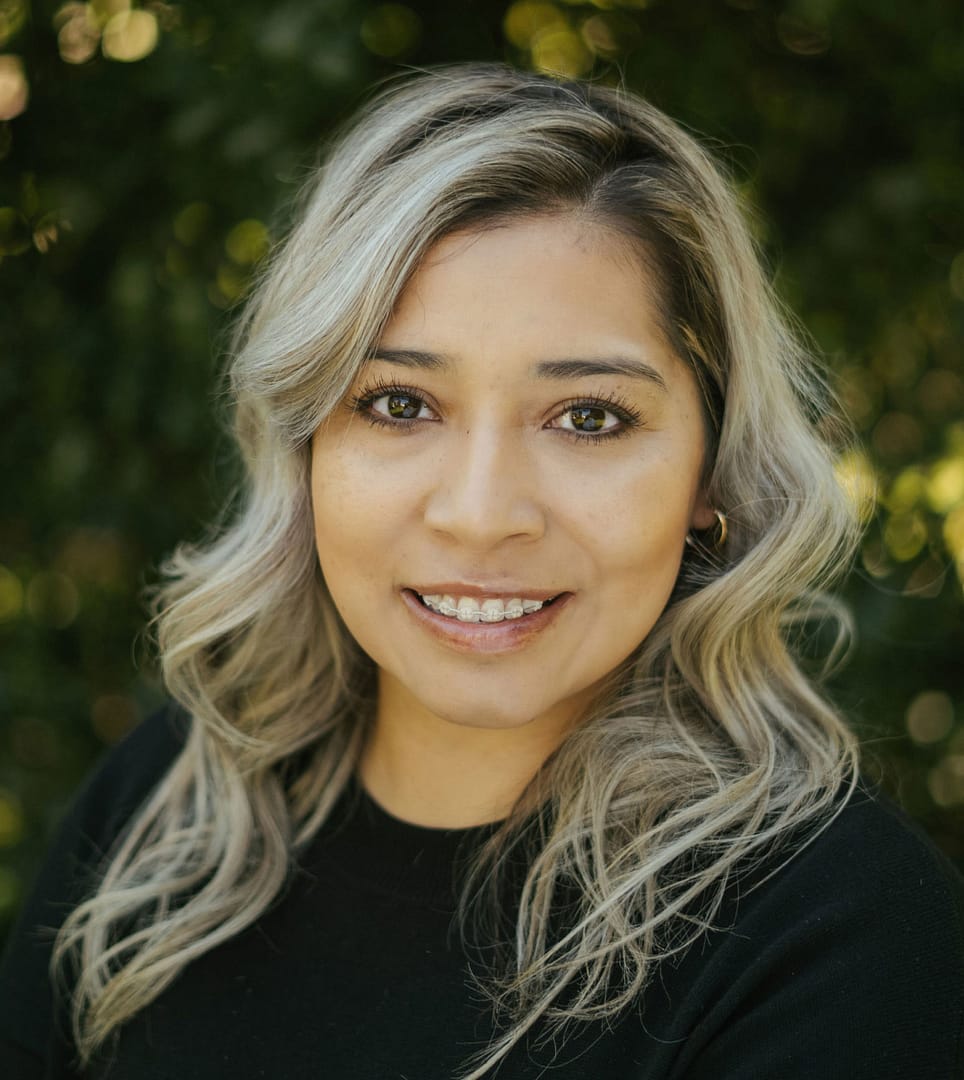 Expanded Function Dental Assistant
I am an expanded functions dental assistant, helping assist the doctors with procedures and patients with their hygiene. I am bilingual and speak both English and Spanish. I have a special talent for working with children, they love my sense of humor. My favorite part of working at Spinnaker Pediatric Dentistry is easing patients through their fears and helping kids become great dental patients.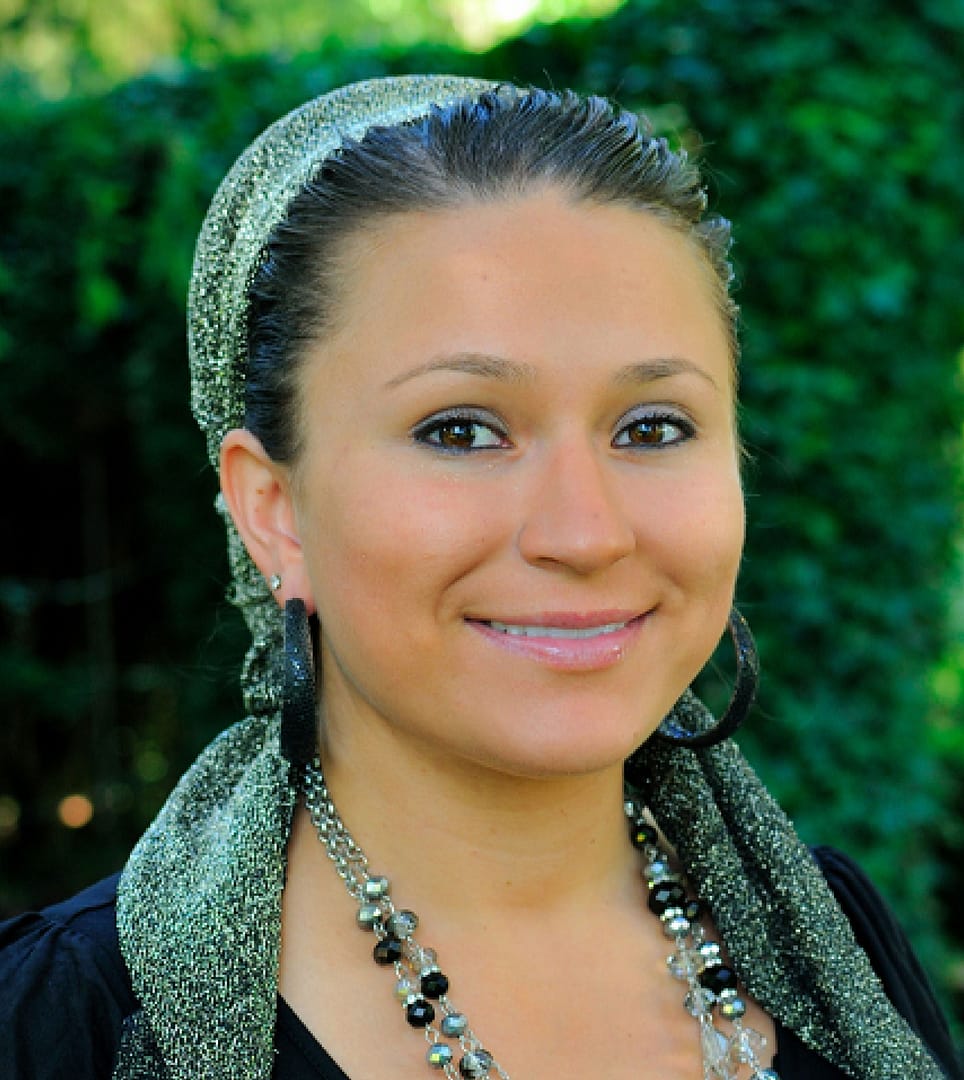 Expanded Function Dental Assistant
I want our young patients to feel as comfortable and at ease as possible whenever they're in our office. My favorite part of my job is being able to learn something new every day to enhance my knowledge of dentistry. I love working with my team because everyone puts in an effort to be a team player and everyone is free-spirited, which opens the door to a warm and welcoming office.
I have been married for five wonderful years. In my spare time, I enjoy a nice run outside to clear my head. Family and friends are a big part of who I am today.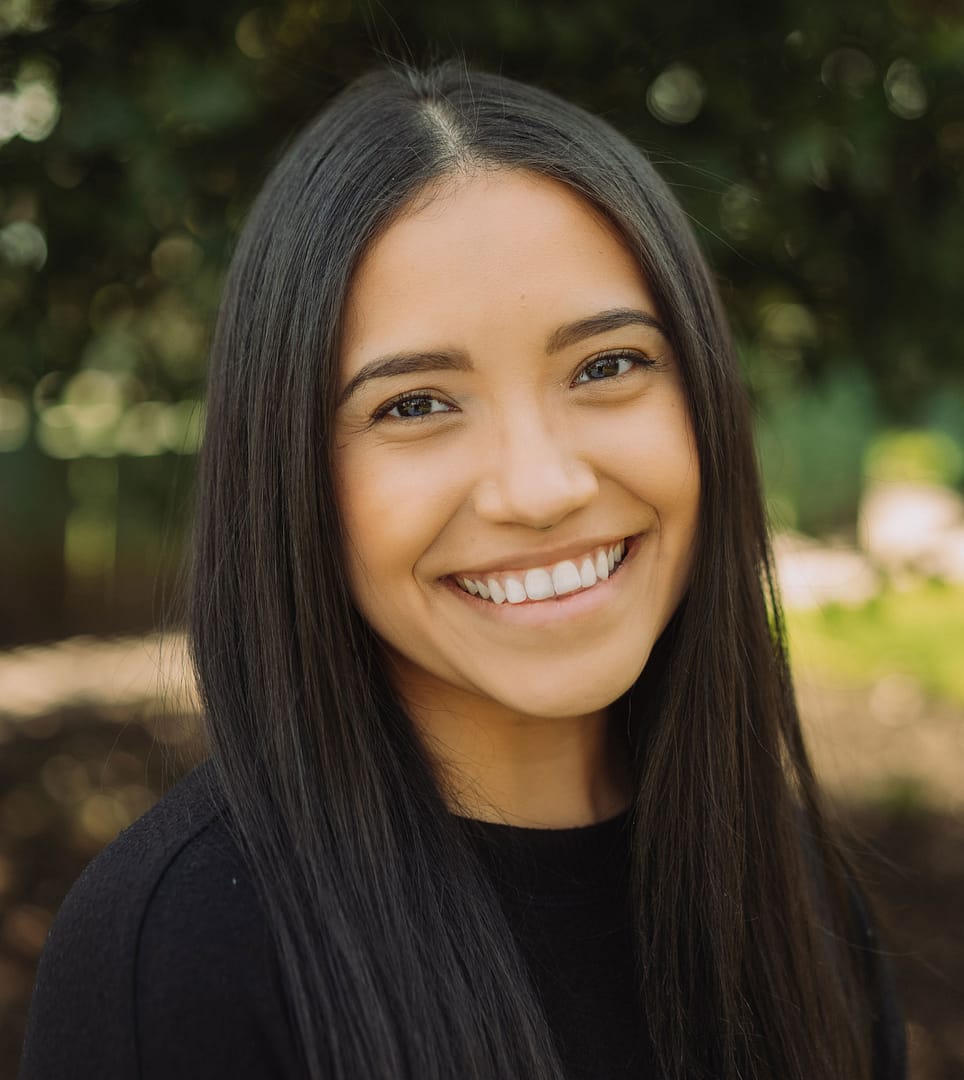 Expanded Function Preventive Dental Assistant
Tania has worked at Spinnaker since 2022. She attended Practical Dental Assisting of Oregon. She chose a career in pediatric dentistry because she enjoys working with kids and helping them have positive, fun experiences at the dentist. She grew up in the small town of Jefferson, Oregon, and enjoys hiking and being outdoors with her dog.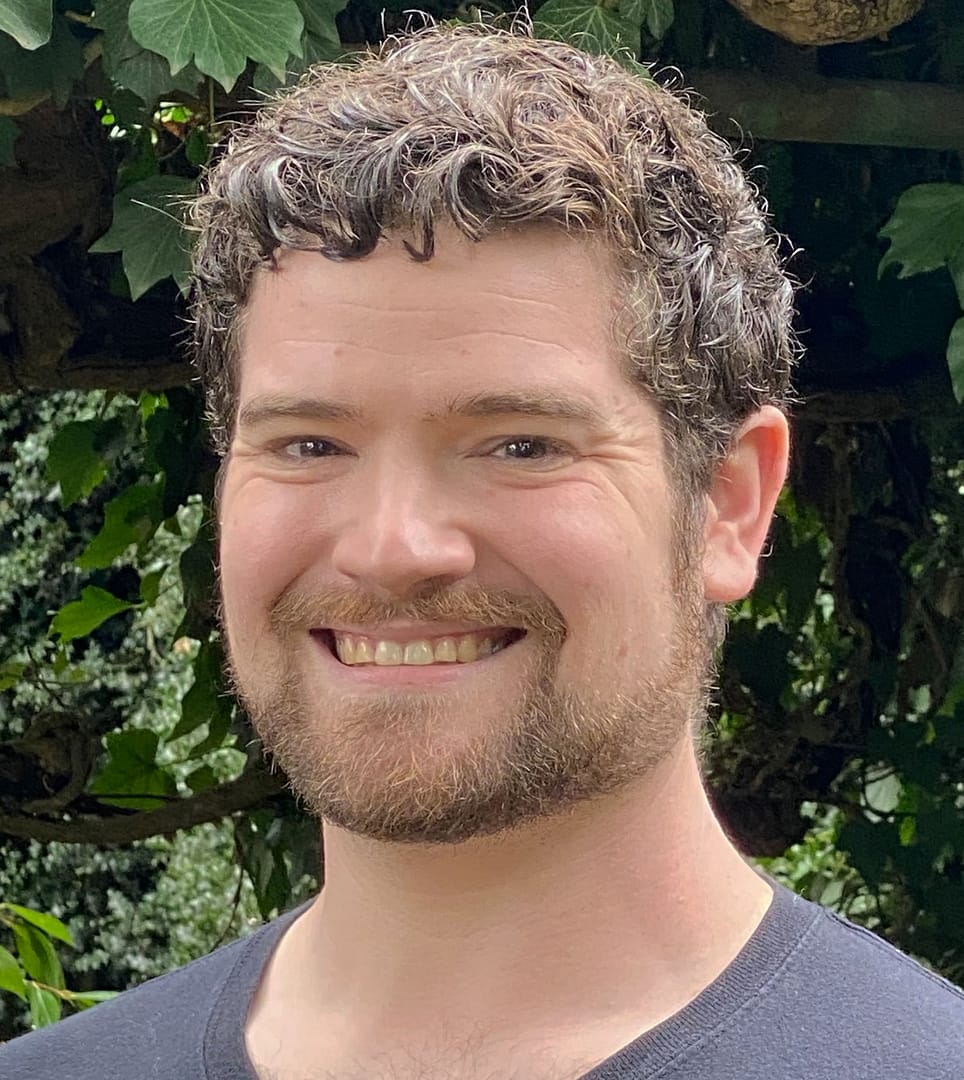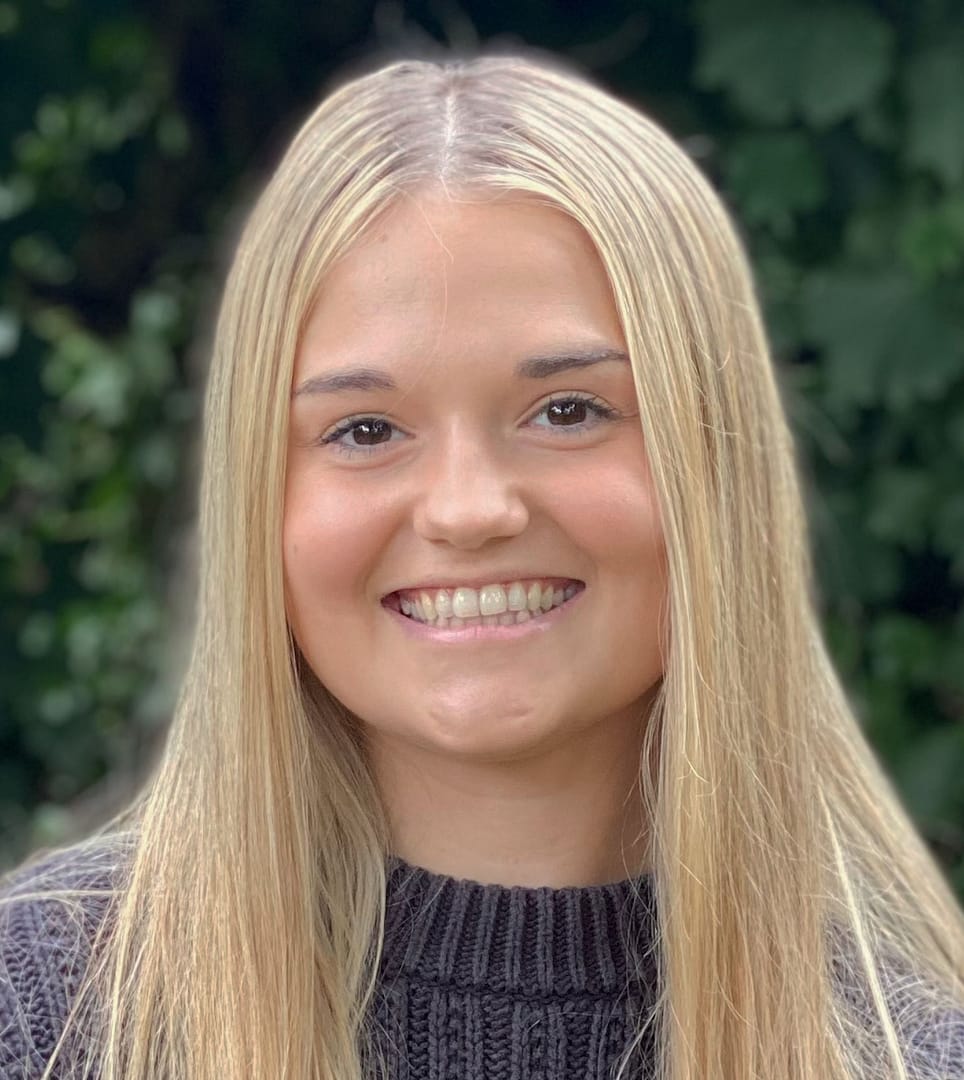 Our philosophy for your child's dental care is based on:
PROVIDING EXCEPTIONAL SERVICE
High-quality dentistry delivered by pediatric dental specialists.
USING THE LATEST TECHNOLOGIES AND ADVANCED TECHNIQUES
Spinnaker Pediatric Dentistry is a technologically advanced dental office that uses state-of-the-art equipment.
We can't wait to welcome your family aboard!
If you're looking for a dental home for your children, contact our friendly team today to make an appointment.