Gentle Pediatric Dentistry for Your Children
Gentle Pediatric Dentistry for Your Children
Expert Dental Care in a Fun, Relaxed Environment
No-stress dental care for your children
A team dedicated to creating positive experiences
Advanced techniques and state-of-the-art technology
Exceptional chairside manner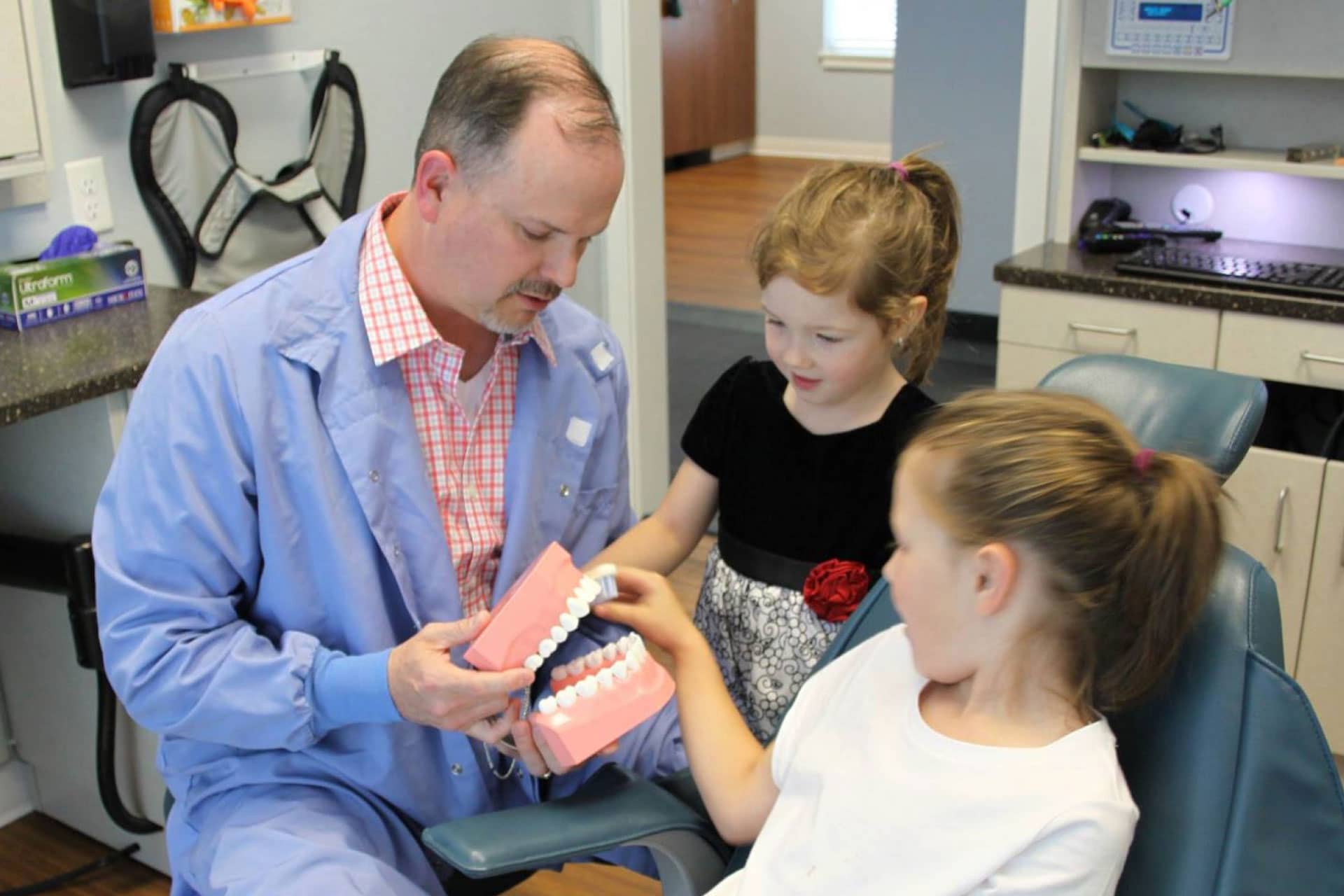 Smooth Sailing Toward Happy, Healthy Smiles
Our Commitment to You and Your Children
Our expert team is committed to helping your family achieve a lifetime of healthy smiles. You'll find appointments at Spinnaker Pediatric Dentistry are both fun and educational. We explain all dental treatments in easy-to-understand language so your children can learn more about their oral health. As the Salem area's trusted pediatric dental specialists, we use the latest technology and techniques to ensure comfort, care, and a positive experience for all involved. Part of that includes offering EZCrowns by Sprig, an advanced tooth restoration and preservation option that is comfortable for our patients and a durable, esthetic solution for decayed teeth.
Comprehensive Children's Dental Care Delivered by Pediatric Specialists
Oral Health Care for Children of All Ages
Shannon Evans
5 months ago
Everyone here is amazing. My son is autistic and generally won't have anything to do with a dentist. The staff were all so patient. They...
lindsay meierl
a month ago
Dr Cooper is amazing with the kids! He is so funny and makes my son so comfortable and engaged during visits. I also love how...
Katie Watson
2 months ago
Doctor Cooper is incredible! My son has always been scared of the dentist, but Dr. Coopers kind, patient, funny attitude, my son gets excited to...
Contact us today to book an appointment for your child. Please complete the form below, and one of our friendly team members will be in touch soon.
For dental emergencies, please call us at (503) 647-6106.